Ordering the WordPress custom post types by a Custom Field value has never been easier since the latest version of the Advanced Post Types Order plugin. Forget about long codes, template files, error messages and lots of tries, just use a simple interface, chose the options and the plugin does the work for you on the fly! Yes, that's right you don't need to know anything about programming to control that.
Here is a simple way to follow to achieve this:
Within the custom post type re-order interface chose the required Taxonomy, in our case Categories, then select a Term, in my example a category named Blog.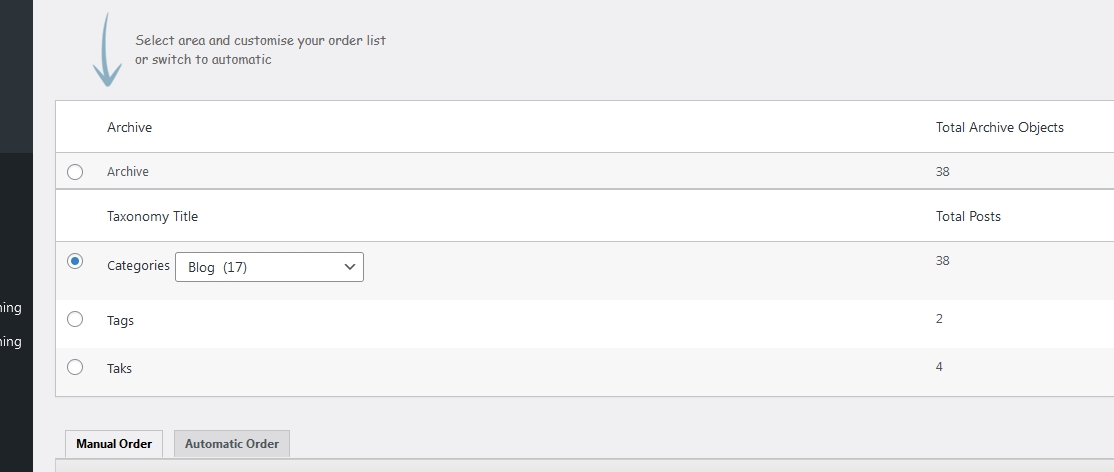 Chose Automatic Order and select the Custom Field option from the list. In the Custom Field Name type in the post meta name you need to sort on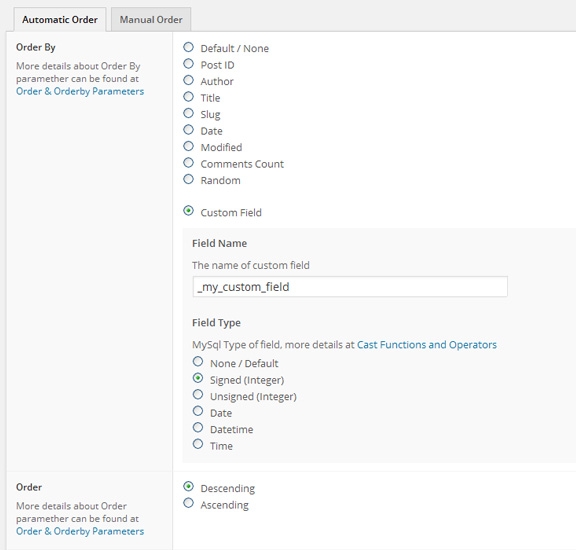 Click Update and you are done.