WordPress is getting better with every new version, the last updates introduced couple interesting concepts. The last WordPress 3.3 is focused on more improvements, to make the code faster and better.
Flyout Admin Menus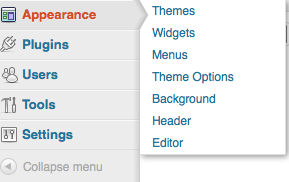 Some of you may find this boring, as it add the sub-menu to a form of a flyout instead of a slide-down. This introduce a huge advantage, when there are lot's of items to display, this simply preserve the space no need to scroll the page up and down to seek for an item. If you like the old style you can simply use a plugin called "Expanded Admin Menus" which put back the menus as before.
New Media Uploader
One of the best improvements which now cover a section which wasn't so elaborated in the old versions. The upload icons within the post page editor have been consolidated into a single button. The upload area now consist of a drag and drop place where the files can easily be placed for upload.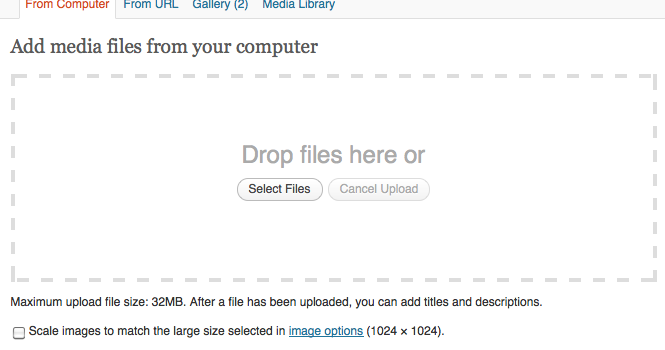 A huge benefit for that uploader is no longer restricted to Flash but also supports HTML 5.
Tooltips
Definitely this s something useful but which was not present in the old versions. Whenever there is a new feature added in WordPress 3.3 tooltips will notify users. Practically this will open new improvements, help and tips for the users will be now easy to implement. Admin pointers are boxes that are displayed when user selects a menu or a link.
Permalink and Performance Issue
As we all know, SEO permalinks have a great impact on the search engine optimization. Mostly those site links either refer to simple %postname% or /%category%/%postname%/.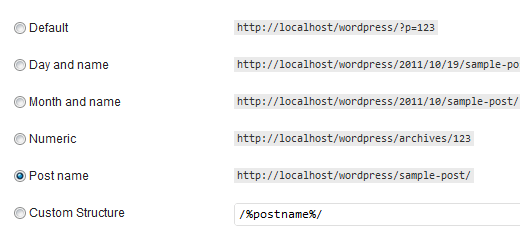 All versions before WordPress 3.3 caused a huge drawback when permalink is used, specially if the site contain lot's of posts/pages. So the developers introduced a new permalink options called Post Name which is now recommended to be used.
Refined Admin Bar
The menu has been re-arranged, with more items menu now. The menus now dropdown when you hover your mouse over them. Also, if you hover over the WordPress logo there are links to support forums and the codex.