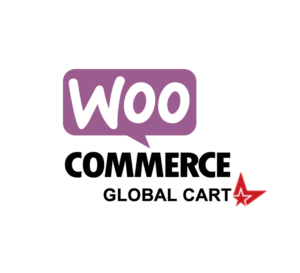 WooCommerce become the reference shop framework plugins when it come to build a reliable, flexible, easy to use web market. Giving the huge ecosystem available, from themes to plugin extension, creating a shop using WooCommerce is the best option at the moment.
Since it's been acquired by Automattic back in 2015, it was clear the WooCommerce future is a bright gem in the hands of skillful CEO Matt Mullenweg who is known for developing the WordPress, the base system on which the WooCommerce run.
Despite the commitment during years, there are still area of interest who didn't get updates, specific functionality where leaved outside, specially when it come to MultiSite usage. As default WooCommerce can be used on a MultiSite environment, however specific features are missing. One of the key function which is not implemented is a global cart which can be used across all shops within the WordPress network.
A single shared cart functionality for Multisite has been asked by communities by years now, there's an idea on WooCommerce forums, which received over 2400 votes, being the number 1 most voted idea see WooCommerce Multi-site Shopping Cart. Even if this was posted in 2012 the developers still didn't include it in the roadmap. This implies a lot of work and challenge, for which reason at the date no developer announced a plugin or a custom code which implements that.
We decided to take this challenge and start working on a plugin to include a global cart and lots of other implementations. It's been a very long road to this but the code is finally available at WooCommerce Global Cart Here are few features included:
Flawless integration with WordPress Multisite and WooCommerce
Single cart available along with any store on the MultiSite Network
A single point for checkout or anywhere on network. A single Orders list interface.
Global user management for allowing any customer to log-in at any site
SSO for single sign-in authorization, making a login on a shop available anywhere in the network.
Single interface for orders from all shops within Network.
Easy to set-up.
No files are require to modify to make the features available to MultiSite
Custom integration with shops on different domains
And many more..
WordPress MultiSite is a wonderful way to maintain network of sites. At the moment this got a huge incentive giving the low costs of maintenance and necessarily hardware to run, is easier that ever to create network of shops.